Scaling and Root Planing for Richardson Gum Disease Sufferers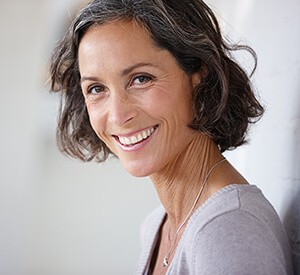 Gum disease affects millions of US adults each year, and we work hard to help patients prevent this disease. However, the EPO Dental Specialists team has numerous periodontal therapies to help renew oral health for those patients who do experience gum disease. Contact our Richardson, TX office to find out more or schedule an appointment.
In most cases, we'll begin with more frequent professional teeth cleanings and improved at home oral hygiene plans. If this is not adequate to renew oral health, we'll move on to a scaling and root planing appointment. Scaling is the careful removal of all plaque and tartar buildup at or below the gum line. Root planing is the smoothing of tooth roots to prevent future buildup.
Bite Adjustment
The bite or occlusion is the way teeth fit together. A healthy bite should fit together and allow the mouth to close completely without strain or discomfort. You should also be able to open and close the mouth while speaking, chewing, and smiling without any discomfort or impaired motion. If you do experience bite alignment issues, we may recommend any number of treatments to adjust your bite including:
Reshaping the surfaces of teeth to allow pressure to be distributed evenly across the bite
Oral appliance therapy using custom mouthpieces that keep teeth properly positioned at night, during the day, or both
Braces or other orthodontic treatments