Oral Hygiene Instructions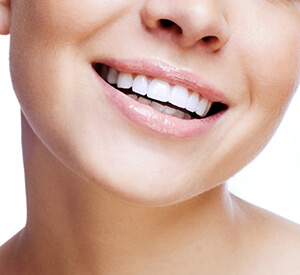 In order to avoid unnecessary negative oral health effects associated with orthodontics, you'll need to spend a little extra time caring for your smile. We encourage you to do at least the following:
Brush teeth in the morning, before bed, and following each meal for at least two minutes at a time
Floss teeth at least once a day using specialized flossers that can be inserted below the brackets and wires
Avoid foods that may stick in or damage the braces or other appliances
Visit your general dentist two times each year for cleanings
What happens if I do not brush well during orthodontic treatment?
Like failing to care for your teeth properly at any other time, you could experience tooth decay or gum disease. Additionally, you could experience hypocalcification. This is a discoloration of the tooth enamel below the brackets and wires.