Oral Pathology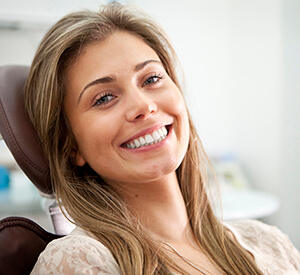 Early intervention is essential to successfully treat oral cancers, cysts, and other soft tissue concerns. Oral pathology is the examination and testing of potentially pathological areas in the mouth. If you notice any of the following warning signs, please contact our team to schedule a pathology consultation right away:
Discolored areas in the tissue that may be red (erythroplasio) or white (leukoplakia)
Bleeding sores that don't heal after a few days
Lumps, bumps, or raised areas
Sore throat or hoarse voice
Difficulty, pain, or inability to chew or swallow
To ensure your optimal level of health, we'll collect and test samples of the concerning areas to determine the cause of the changes in your oral or facial structures.