Cooperation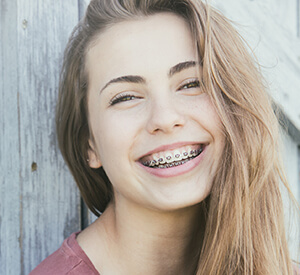 It's important that you cooperate with all of our instructions during your orthodontic treatment. This includes maintaining optimal daily oral health (brushing and flossing), avoiding certain foods, and wearing you rubber bands, head gear, retainers, or other removable appliances as instructed.
What if a bracket breaks and I do not come back to replace it?
Not replacing a bracket can lead to numerous adverse effects on your orthodontic treatment. Most significantly, patients are likely to experience delayed results, so treatment will need to be extended. It's always a good idea to let us know right away about broken brackets, so we can get you in to see us right away.